Meet Your Coach
Transform Your Life With the Law of Vibration
At ImPowerMeNow, we help you learn how to put yourself in a peak vibrational state, resulting in the ability to drive your inner conversation and discover a happier, healthier, and more prosperous version of yourself. With our coaching services, you'll learn how to harness your potential and reach your goals.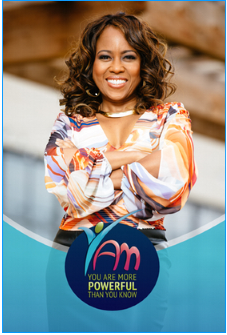 Meet Bunmi Moore – Thought Coach
ImPowerMeNow is a transformational thought coaching service from Bunmi Moore. As a thought coach, I will teach you about the Law of Vibration, the primary law which the Law of Attraction has been built upon, and how you can put yourself in a peak vibrational state and tune in to divine guidance.
My Goal & Mission
At ImPowerMeNow, it's my mission to provide the knowledge, resources, and support necessary for my clients to discover the way to personal development and radical personal transformation. It's my goal to see each of my clients succeed and live a more prosperous and healthy life.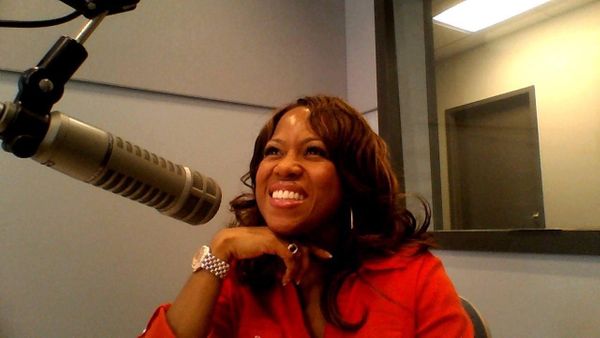 My Story
I once struggled with my self image and my belief in ME. My thoughts were often ones of fear, doubt and worry and that put me in a low vibration. I was living a life way below my potential and knew a change needed to be made. Once I learned and understoond the Law of Vibration, I took control of my thinking and habits in order to create the life I wanted, and was meant to live. Today, I'm dedicated to passing on what I've learned to help others improve their quality of life.
This is my story of how I turned my life around by using Bob Proctor's Thinking Into Results program. I want to share my success with you and show you how you can have the same and even better outcomes and achieve the life you want to live.
You Deserve to Live a Happy, Healthy & Prosperous Life
ImPowerMeNow was built upon the principle that everyone deserves to live a happy, healthy, and prosperous life. When you work with me and discover the power behind the Law of Vibration, you'll learn how to claim and attract the happiness and prosperity that was meant for you.
With My Help You Can Better Understand Your:
Schedule Your Call With ImPowerMeNow
Are you ready to learn more about the Law of Vibration and how you can live a happier, healthier, and prosperous life? Schedule a call with Bunmi at ImPowerMeNow today.