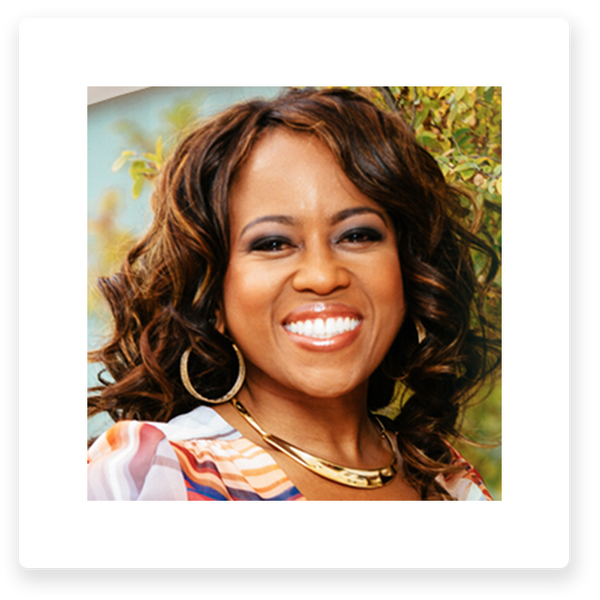 Transform Your Life With ImPowerMeNow
Rooted in the proven course work and methods of Bob Proctor — the international leader in radical personal transformation — ImPowerMeNow can help people from all walks of life manifest a new and amazing existence without limits. More importantly, our program will help you design a fulfilling life that harnesses your potential, satisfies your desires, and reflects who you are.
With My Help You Can Better Understand Your:
Manifest a Life Without Limits 
You are the creator of your own life. All you need is the proper guidance and resources, and the steadfast accountability that can only come through working with an experienced transformation coach. Bunmi can help you raise your vibration, develop a greater prosperity consciousness, and become a beacon of true spiritual, material, and intellectual wealth.
Are you feeling stuck in an ordinary or unfulfilling life? Do you feel bound by lack or limitations? It's time to discover your true self, unlock your potential, and manifest an amazing life without limits. Contact us today to get started.